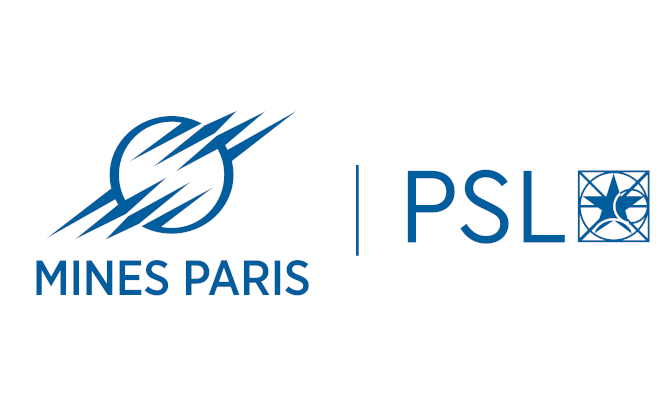 Mines Paris is a « Grande Ecole » centred on its research activities. It encompasses all fields of scientific knowledge thanks to 18 innovative research centres.
With 260 research academics, 400 doctoral students and 60 post-doctoral students, MINES ParisTech ranks top among the Grandes Ecoles for the volume of contractual research.
Top-notch laboratories
The school's laboratories are partly associated with the CNRS, the Ecole Polytechnique, INSERM, INRIA, Institut Pasteur, etc. Their research, at the intersection of many fields, has led to the emergence of new disciplines (geostatistics, mathematical morphology and automatic control systems) which are now studied by the scientific community and disseminated throughout industry and the services
Closely linked teaching and research
The range of education programmes –engineer, master's, advanced master's and doctorate– are coordinated by research academics working in the laboratories. Consequently, the students are up-to-date with the reality of technical, economic and social issues.
A broad international dimension
Of the €30 million in research contracts, 30% involve at least one foreign partner. MINES ParisTech collaborates closely with more than 100 different countries and foreign universities.