11 October 2013, Sevenans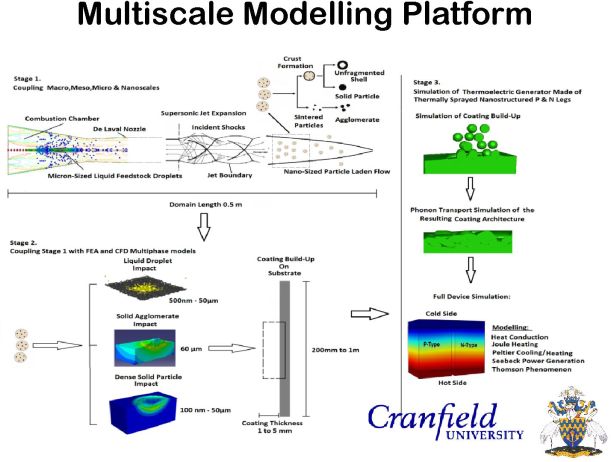 The Cold Spray Club meeting was held in common with the workshop of the Marie-Curie Program IPACTS in University of Technology of Belfort-Montbeliard, France on December 11, 2013. This meeting was also supported by the competitivity pole of micro-techniques (Besançon). There were about 60 attendees for this meeting from different countries: France, Canada, Germany, Finland, England, and China. In this meeting, Mr. Julio Villafuerte from CenterLine Windsor LTD, Canada, Professor Changjiu LI from Xi'an Jiaoton University, China, Professor Frank GAERTNER from Hamburg University, Germany, Professor GU Sai from Cranfield University, England, Dr. YIN Shuo from UTBM, France, presented their recent results in cold spraying research. Dr Michel JEANDIN (MINES ParisTech) presented the slides on the behalf of professor Dimitris Pantelis from NTU Athens, Greece. Mr. Maurice Ducos, from MD Consultant, France, presented the new development in the cold spray field in the world. Dr Vincent Guipont from MINES ParisTech presented also the results of joint program of the Cold Spray Club "Dry ice blasting in Cold Spray". Attendees visited the thermal spraying laboratory of IRTES-LERMPS after the meeting.
More information available to connected members.