27 March 2009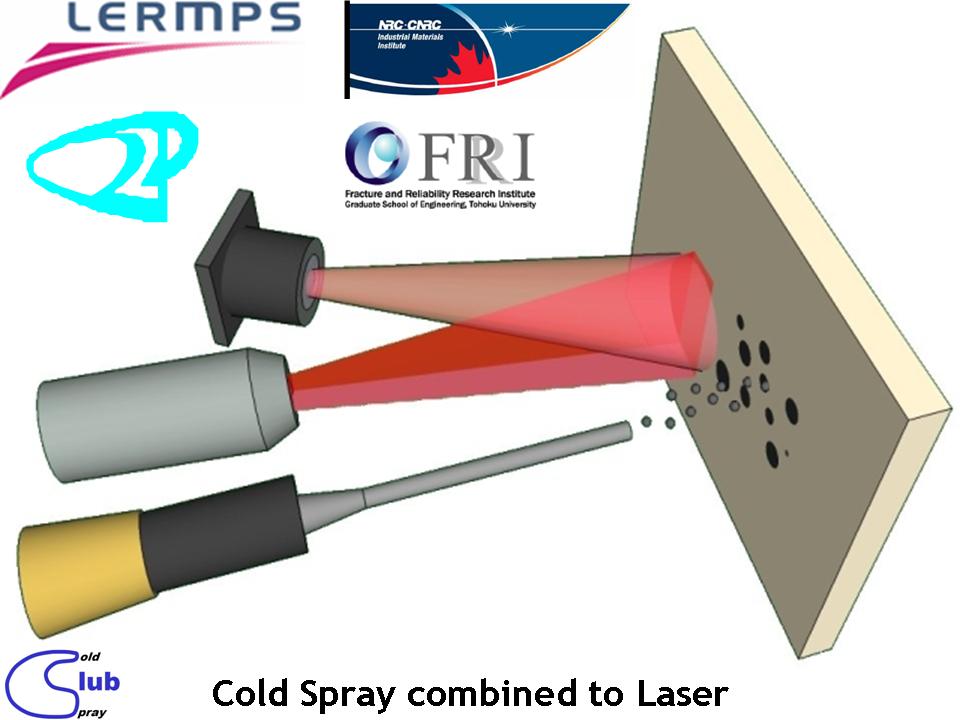 The first meeting of the 3rd year of activity of the cold spray club has been held in Paris. 26 participants were following the presentations given by members from Japan, Spain, Italy and France.
A talk about residual stress in Cold Spray composite coatings was given by Dr S. Vezzu (CIVEN, Italy) in which different measurement techniques were compared (XRD, almen method and Modified Layer Removal Method) in case of Al/Al2O3 Coatings.
Cold spray coatings with laser pre-treatment were also presented through the "liaison program".
More information available to connected members.